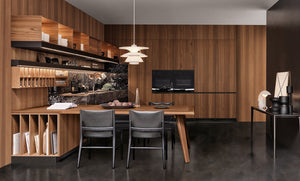 Convivium, peninsula table| Arclinia Custom Kitchen
Convivium is open space, a kitchen as an agile organised area, where being together becomes something to share anew every day, a place where a whole series of concrete actions – storing, preparing, cooking – are turned into rituals and emotions. Aromas in the kitchen tell of familiar tales or distant places, old recipes are handed down and new ones experimented and most importantly, everyone eats together around the big table. Convivium furnishes the walls of a room that becomes warm, welcoming and functional, with island-table in the centre and canopy shelves running round the whole room at picture rail height.
CONVIVIUm Inquiry
CONVIVIUM WITH PENINSULA TABLE AND WIC
Refined materials, attention to detail, sophisticated colourways and consistency of form: these are the characteristics of a kitchen with a traditional layout but featuring unique, exclusive design elements. Teak adds a fabulous touch: as wall panelling, to highlight the accessorised wall and open wall units and as the main material for the Era big peninsula table. In the centre, the work area: thick marble worktop with recess, elegant Convivium doors and accessorised back panel with Mensolinea Shelf and Mensoluce Shelf. These exclusive Arclinea shelves are a concentrated fusion of different functions, from a system of spotlights to fume extraction through to orderly storage for small everyday objects. On the right, accessorised wall with ovens, refrigerator and pantry, and the Wic corner element, the handy built-in pantry unit.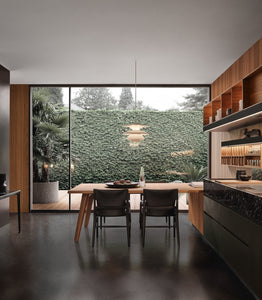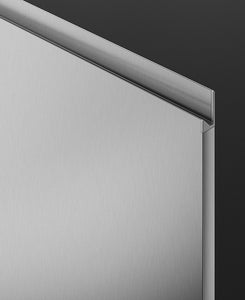 Lacquer available in 34 colours | Laminate available in 4 colours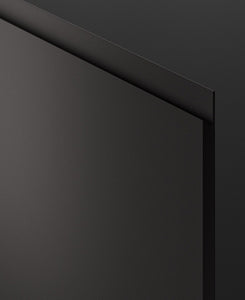 Fenix NTM® available in 8 colours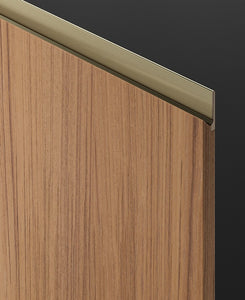 Vertical grain wood in Teak NTF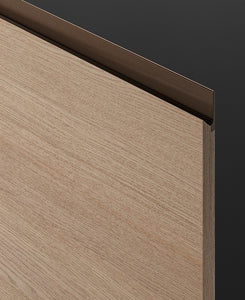 Horizontal grain wood available in 7 colours