A rug is not simply a furnishing accessory: it is a piece of cultural history that has been handed down from generation to generation, enriched with know-how, skills and sophisticated techniques.
MOHEBBAN'S COLLECTIONS
Mohebban Collections are the in-house collections developed by the company; they are inspired by ancient Persian, Turkish or Moroccan traditions. Contemporary artisan rugs – full of charm and personality – are created by revisiting eastern Turkestan designs or geometric Scottish tartans; by inventing abstract decorations and transforming antique pieces, which are redyed, cut and restitched. Timeless classics that add an inimitable touch of class and elegance to every ambience.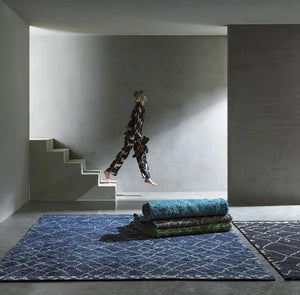 BERBER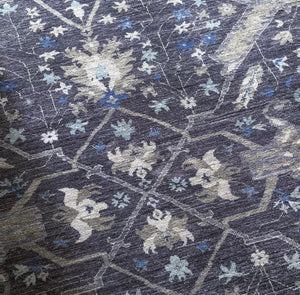 HERIZ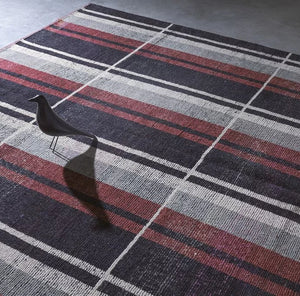 HIGHLAND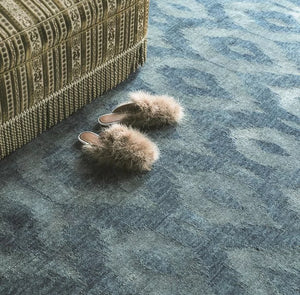 IKAT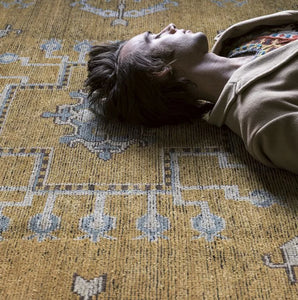 KHOTAN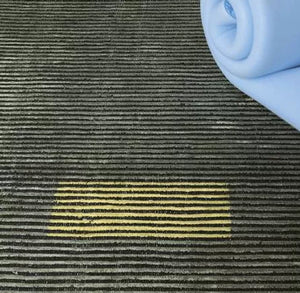 LINES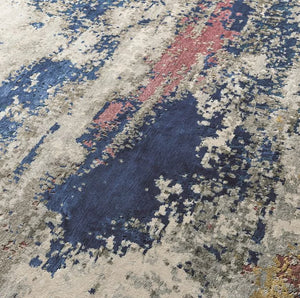 LOFT
LOOM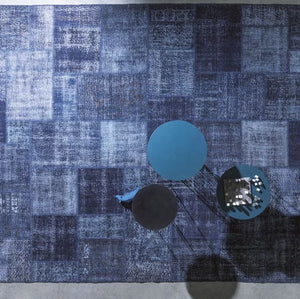 PATCHWORK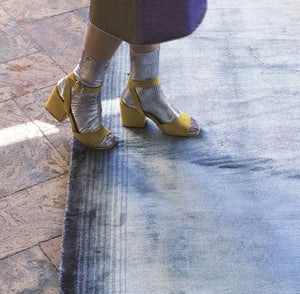 TOUCH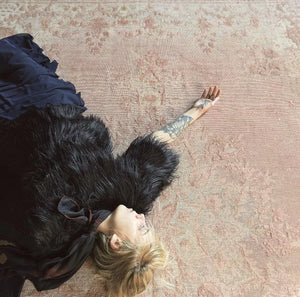 VINTAGE
MOHEBBAN'S EDITIONS
Mohebban Editions are the workshop-collections entrusted to the creativity of free-lance designers, the result of unexpected intuition and bursting with courageous experimentation. Exposed stitching as graphic signs, evocation of a past embedded in the textile world, emerging architectonic shapes, unexpected tassels and audacious transformations combine and create an essential part of the Editions language.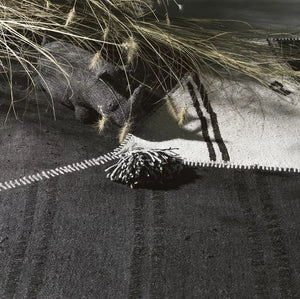 NOMADISM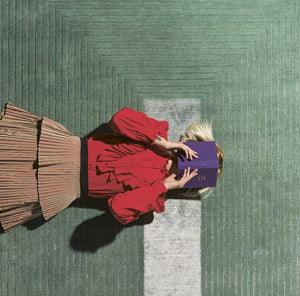 PLANO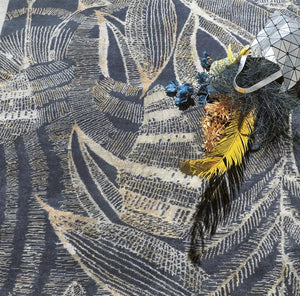 PROFUMO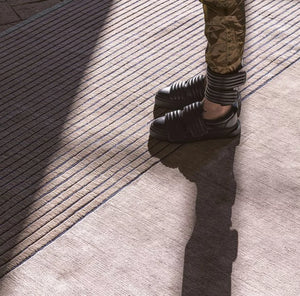 SOMBRA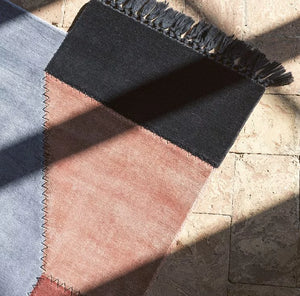 TERRAZZE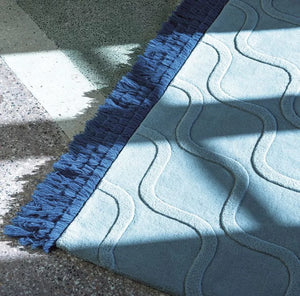 TWIGGY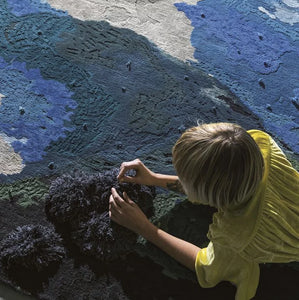 TACTILE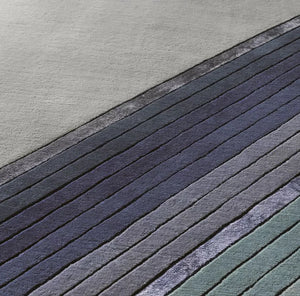 PAPIROFLEXIA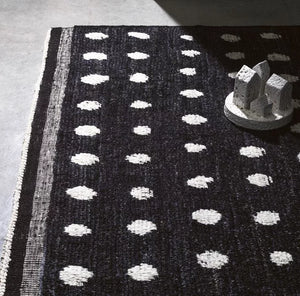 WOOLAND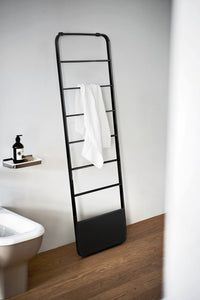 TRADITIONAL CRAFTSMANSHIP OF THE CARPET
The contrast between a thousand-year technique and contemporary designs and patterns gives every Mohebban rug unique esthetics and deep symbolic meaning. The intrinsic value of each rug is never distanced from the story behind its production. The journey begins with the selection and training of the very best artisan rug-makers and continues with the use of superior quality of the materials (wool, silk or plant fibers), the yarns, the dyeing and the hand-knotted rug weaving to reach the final phases of cutting, trimming, washing and drying: each rug produced in this way is unique, with a personality and history that is different to all others.
PERSONALITY AND HISTORY
With often more than 200,000 knots in every square-meter of weave, an obsessive attention to the quality and constant dialogue between tradition, innovation and contemporary design, Mohebban rugs harmoniously knot the threads of the past with those of the present and the future, in perfect balance loaded with intrinsic value.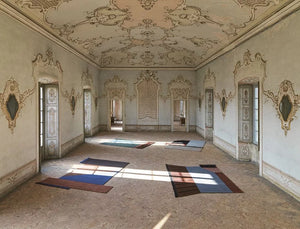 CUSTOM MADE
In a world that is increasingly complex and multi-faceted, the ideal personalized rug must be a mixture of suggestions, trends, and diverse inspirations, that drive, and layer each other. For these reasons, a Mohebban rug can adapt to the client's needs and desires, and to the project inventiveness of architects and interior designers alike, driving the degree of uniqueness to the next, much higher level. Thanks to the wholly hand-crafted creation, each rug is totally different from all of the others; however, custom-made production pushes this process to the extreme: each rug is totally unique, absolutely "personal", in terms of color, size, pattern, shape, and materials used in the production – all chosen to satisfy the client's demands.