FEATURED BRAND
MOLTENI&C
Nature is an important part of our life: a connection that aims to rediscover the lost time of seasons and colours, and the pleasure of outdoor living, accompanied by furniture and objects designed especially for welcoming spaces.
A freedom that has never been yearned for as much before now, a sensitivity - for living en plein air - that is closely related to respect for nature and the concept of sustainability.
The new Outdoor proposal draws its inspiration from the exclusivity of refined Italian excellence. These are also characteristics of the creative universe of artistic director Vincent Van Duysen, who has coordinated two extensive collections that mark Molteni&C's important debut in Outdoor furniture.
Introducing
Molteni&C | Outdoor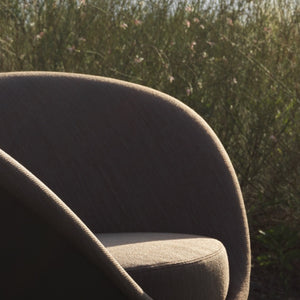 Timelessness | A Concept that aims to rediscover the lost time of seasons and colors, and the pleasure of outdoor living.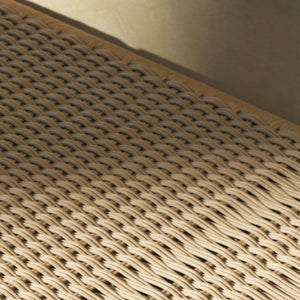 Materiality | Drawing inspiration from the dialog between the landscape and the exclusivity of Italian excellence.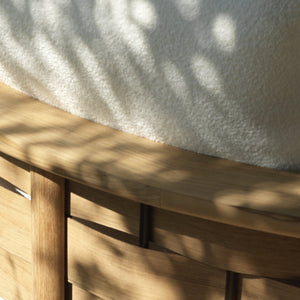 Elegance | A freedom that has never been yarned for as much as now, a sensitivity for living en plein air.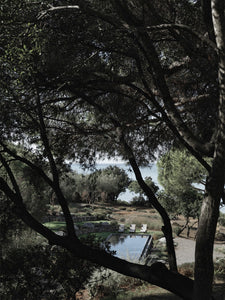 A Celebration of living En Plein Air, Rooted in the exclusivity of refined Italian Excellence.
COLLECTIONS
We offer a large range of Molteni&C Outdoor Collection among others. Their encompasses several concepts that exist under a singular organic vision.
Rifugio Modern
From our long history of kitchen and casework design, we have grown into an Italian-focused, multi-brand studio. Our team curates a diverse product offering, ranging from some of the most iconic and traditional objects to the latest design innovations. In our showrooms, kitchens and closets can be experienced alongside furnishings and lighting, offering comprehensive presentations and experiences to our clientele.
Our approach is as straightforward as our values. From our pallet of rigorously selected furniture and casework, we propose comprehensive design solutions that help our customers to build successful projects, residential and commercial. We support those projects from conception thru completion.
Our Brand offerings can be modern, contemporary, minimal, traditional, eclectic, or transitional. Through those, we offer many paths forward, because we believe that every project has a unique character, inspiring us to always propose rather than push and ask rather than know. We are here to help you.
Explore Our Brands