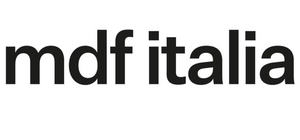 MDF Italia furniture is based on innovation, design, removal of the superfluous and development of new materials.
Shop MDF ITALIA
A space for wellbeing
Rigour, method, cultural simplicity together with the continuous and intelligent strive for updating have always characterized the creativity of MDF Italia and its successful collection.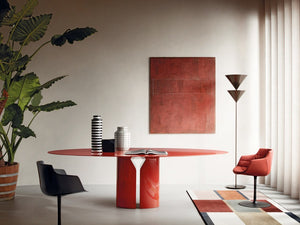 The Design
The removal of what is not essential, and the intense search for simplicity has resulted in the creation of functional and visually pleasant products: simple is nice. The end result of this continuous work of research can only be a hard-to-reach but dynamic balance between the tension of subtraction and the need to add to products only what is essential to be understood.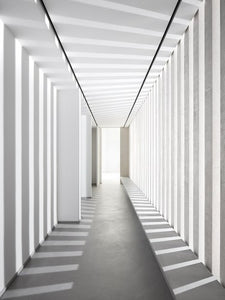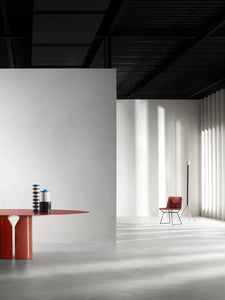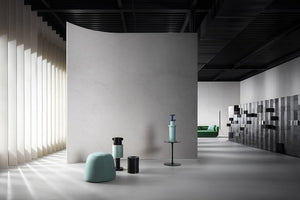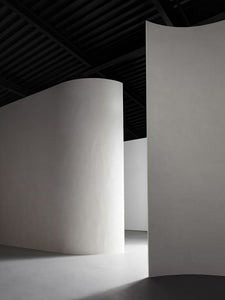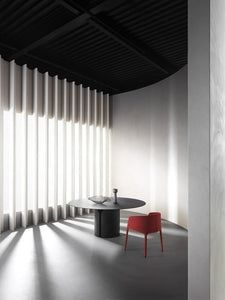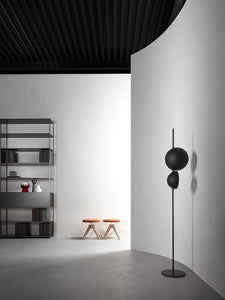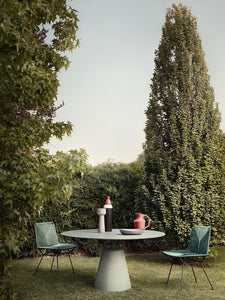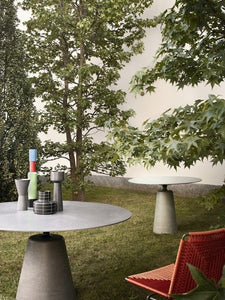 Synthesis of lightness, simplicity, innovation, emotion and meaning.