I | INTUITION
The story of Zanotta is of one intuition—of risk taking, curiosity, reward and, above all, accomplishment— written over six fruitful decades.
In that span, the brand has churned out a staggering total of 550 designs, with almost a fifth residing in permanent collections at the most prestigious museums and institutions around the world, represented by 330 individual pieces.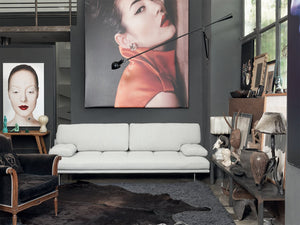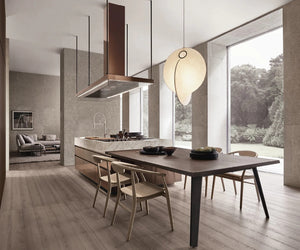 D | DESIGN
And while its position in the pages of design history becomes ever-more rarefied, Zanotta's creations are intended for much more than collecting dust behind glass walls and velvet rope. Every piece, rather, is deliberately designed for active enjoyment in daily life.
Founded on the philosophy that culture and profit aren't at odds; convinced that the furniture industry mustn't simply bend, passively, to public demand, but must activelyanticipate future needs; and espousing both exceptional form and uncompromising function, the Zanotta company and catalogue remain true originals.

Q | QUALITY
Quality is perhaps the aptest and most efficient word to characterize Zanotta.
Quality of materials, always premium; of production technologies, invariably cutting edge. Then there's quality of performance, encompassing a product's safety and durability over time—which Zanotta evaluates via thorough endurance tests, assessing compliance with the strictest industry regulations as well as the brand's own high standards.