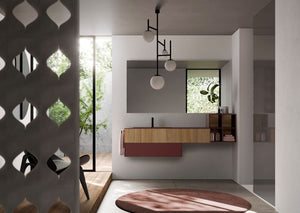 Sense | Custom Bathroom
A visual but above all tactile experience lets you rediscover a new connection between design, texture and advanced product innovation. Choose from a wide range of finishes, including solid Teak, Fenix laminate obtained from nanotechnology, metal and plain lacquers, and brand new matt open-pore lacquers on a Teak base. These materials redefine the concept of texture and enhance the beauty of designer bathroom furniture, magnifying its design and nature. Modern bathroom furnishing solutions provide a stylish, concrete answer to modern-day lifestyle requirements.
Sense Inquiry
Emotional touch of the surface
Novelties include the new 'Line' handle with an aluminium profile along the top edge of the fronts and drawers that lends sophisticated appeal to the cabinets.
The range of mirrored cabinets now includes a new model entirely in aluminium with a light built into the upper profile.With the Sense collection modern bathroom furniture successfully adapts to changing lifestyle requirements with the right combination of design and tradition.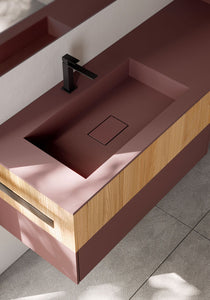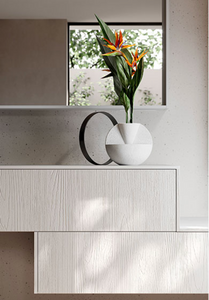 Push-Pull Opening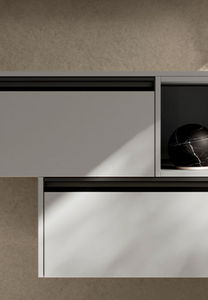 Line Handle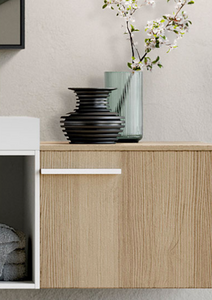 Sense Handle