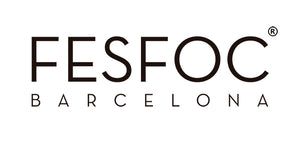 The most luxurious Outdoor kitchen, barbecue, and planter solutions manufactured in Europe
Powerful and Beautiful
The best outdoor kitchen ever developed comes together through the most luxurious craftsmanship and advanced technology.
With a breathtaking design and excellent professional features of the highest level, you will have a great time as a true professional chef.
Each dish will be a matchless experience, where the flavors will be amplified thanks to the most advanced cooking system on the market.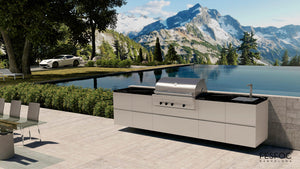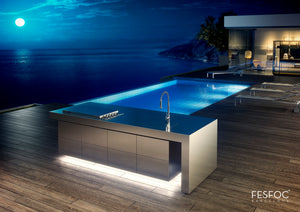 Design on its purest form
Feel the quality in every inch of this impressive outside kitchen design. Made with the highest quality and resistant materials that regardless of the weather, it'll be as new as the first day.
The beauty of elegance
Fesfoc planters are the perfect addition to enlighten your resting and relaxation area.
Transform your terrace into a flowers paradise and give your plants the best home to live in.