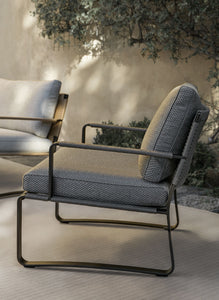 Timeout | Collection
The Timeout Collection offers a wide range of seating: in addition to the two-cushion sofa in two sizes, there is also a generously proportioned armchair and a table chair with a slender, aerial profile, both available with or without armrests, and the result of a careful study of ergonomics.
In the seating, the theme of the band of burnished painted aluminium, the fil rouge of the collection, is taken up again in a more leisurely rhythm to create the structure. The bending of the band draws the shape of the backrest and sled bases, with dynamic, agile and angular profiles.
A dense, handcrafted polypropylene rope cover is woven onto the metal frame in anthracite, olive green and desert yellow. In addition to the armchair and chairs, the range includes a large array of products, such as a dining table with seats, a stool, a comfortable sunbed, side tables and a bench.
phoenix Armchair
COMPLETE COMPOSITION WITH POENIX FURNITURE | Phoenix Sofa | Phoenix Armchair | Phoenix Coffe Table | Phoenix Bench
Structura Burnished metal
Fabric and cushion finishes Bristol
"Protection is something very important that we all need and that is something that Molteni&C translate into their architectural and design work"
Elegance | Comfort | Luxury | Design
- LAGOS ** More colors available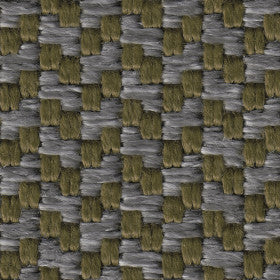 - EOLO **More colors available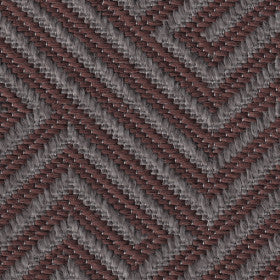 - ELISIR **More colors available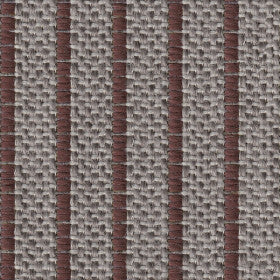 - EDEN **More colors available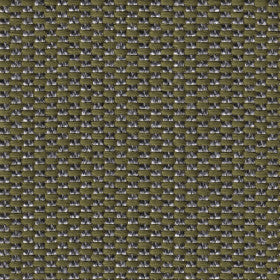 - BRISTOL **More colors available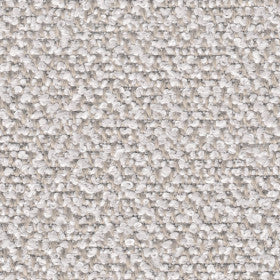 - SIAM **More colors available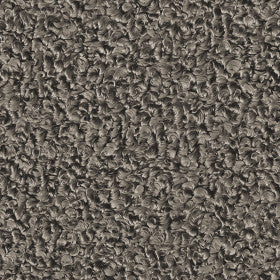 - LUNA **More colors available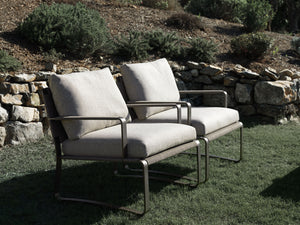 CONTACT US FOR TECHNICAL DOCUMENTATION, FOR DETAILED INFORMATION ABOUT DIFFERENT DIMENSIONS, COMPONENTS AND CONFIGURATIONS.
Download